Affordable and Secure Online Counseling and Therapy in Pennsylvania Since 2017
Schedule an
Appointment
Free
Consultation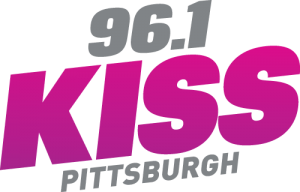 You can do anything online these days. Order food. Take classes. Find love. And now with eTalkTherapy, you can even talk with a professional therapist by video or phone.
Owned and operated in Pittsburgh since 2017, eTalkTherapy provides affordable, convenient, and quality counseling from experienced mental health therapists who work exclusively with you.
If you're struggling with isolation, anxiety, depression, relationships or just need to talk, eTalkTherapy is here to listen. Get a free consultation today at eTalkTherapy.com."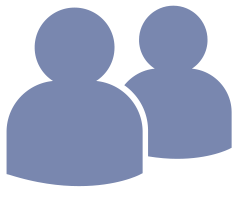 NOW ACCEPTING NEW CLIENTS
Real Therapists, Real Therapy: Choose from one of our Licensed Professional Counselors or Therapists today. Unlike other telehealth services, we provide you with real therapy from an experienced and dedicated counselor who works exclusively with you; not by texting with someone who is on-call. AND no subscriptions are necessary.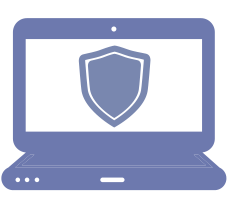 CONVENIENT AND HIPAA COMPLIANT
Real change starts here: Since 2017, our telehealth experts have been here to help you.
With flexible appointment times and days (including evenings and weekends), your appointments with eTalkTherapy are always confidential and HIPAA compliant.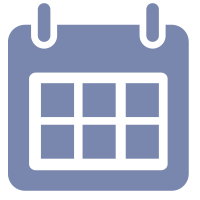 WHAT'S NEW AT eTalkTherapy
Are you struggling with COVID burnout or pandemic anxiety? Contact us today for a safe and convenient consultation with one of our caring and experienced therapists.
Due to the financial impact of Coronavirus (COVID-19), we now offer significantly lower rates based on your financial need.  Contact us for details.
SERVICES
Schedule a session with a Therapist or Pennsylvania Licensed Counselor TODAY.  Choose between two convenient options: live online video or telephone. It's easy, affordable and HIPAA compliant. Don't let scheduling conflicts, long distances, or bad weather stop you from getting the help you need!
Let's face it, relationships can be difficult, but they are not impossible. We will help you and your significant other restore harmony, healthy boundaries and practical expectations to your relationship.
COUPLES THERAPY
Are you ready for a change? If it is time for you to promote better mental health, enrich your relationships, and create a life worth living, then our licensed and experienced therapists are ready to help you today.
GOOD THERAPY FOR ALL
LPC Supervision is for those who have completed their Masters Degree in Professional Counseling and are seeking a Counseling License in Pennsylvania. Contact us for more details.
LPC SUPERVISION
Individual therapy provides a non-judgmental space for people to have a better understanding of themselves and others, set personal goals, problem solve, and work toward desired change.
INDIVIDUAL THERAPY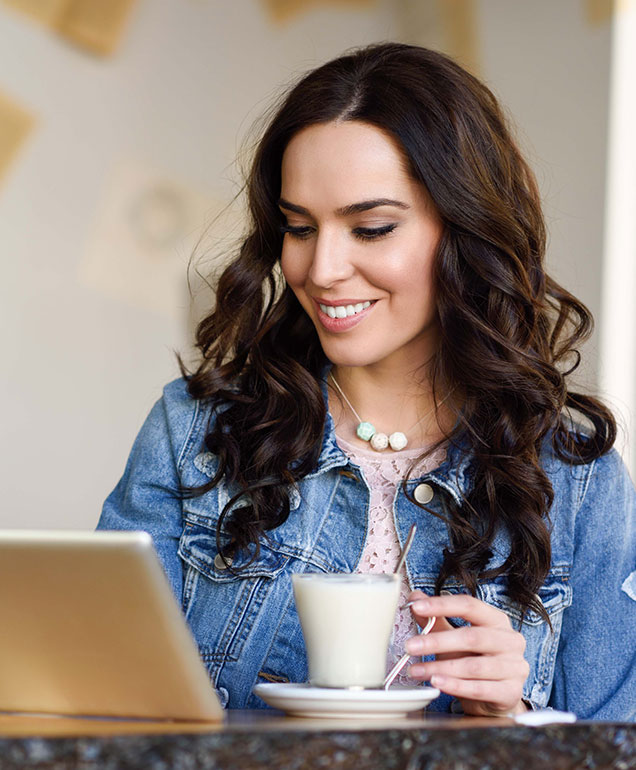 Free Consultation
Are you ready to get started or do you have questions about our services? Phone consultations are at no cost and no obligation to you, and may take up to 20 minutes to complete. Limited to one free phone consult per person. The free consultation is not to be considered a therapy or counseling session.
Meet Our Experienced Team
We want to build a relationship with you, not just provide a quick fix. We want to give attention to the entire framework of your life, not just your symptoms or a diagnosis. Together we will find solutions and rediscover meaning, so you can create a life worth living.
OUR PRICES
Get Started on Your Path to Better Mental Health Today! Choose from One of Our Affordable Therapy Options (Sliding-Scale Available)
phone therapy
$40
30-minute phone session
OR
60-minute phone session for $60
NO deductibles, NO co-pays,
NO hidden fees, NO surprises
Great for individuals on the go
Pay as you go – NO subscriptions
live online therapy
$75
60-minute live video session
HIPAA compliant website
NO deductibles, NO co-pays,
NO hidden fees, NO surprises
Great for individuals OR couples
Pay as you go – NO subscriptions
live online therapy
$55
30-minute live video session
HIPAA compliant website
NO deductibles, NO co-pays,
NO hidden fees, NO surprises
Great for individuals OR couples
Pay as you go – NO subscriptions
SLIDING-SCALE AVAILABLE: Contact us for more information. We do not accept insurance – More Details.
Our services are far more affordable, accessible and easier to schedule than a traditional in-office therapy appointment. There are never any treatment caps or limits to the number of sessions you may need.
ISSUES WE TREAT
Here are just some of the issues we treat through our online services. Not seeing what you need or do you have more questions? Contact us
Frequently Asked Questions (FAQ)?
Still Not Sure Where to Start?
Here are some questions we frequently get about online therapy.
Click on the question (or the + sign) to see the answer.
Still don't see what you need? Contact Us
Convenience and Affordability: Since you attend sessions through online-live video or on the phone from the comfort of your home, dorm room or office, you can schedule your therapy or coaching sessions for times that are the most convenient for you and your busy schedule. There are never any hidden fees, copays, deductibles or subscrition fees with our services just good therapy that is affordable and convenient.
eTalkTherapy Makes Counseling, Therapy and Coaching Accessible: eTalkTherapy offers easy access for college students, busy professionals, stay-at-home parents, business travelers, caregivers, retirees, new parents, those living in rural or remote areas, as well as those living with physical illnesses or mobility limitations.
Similar to a traditional in-office therapy visit, but with eTalkTherapy you choose between two convenient options: live online video or telephone to talk with your therapist. It's easy, affordable and HIPAA secure. You pay for sessions as you go. So once you've decided to try eTalkTherapy, you will be directed to our registration page where you will:
Create a private username and password to get access to our therapy services and scheduling calendar.
Answer a few questions about yourself and the issues you are currently facing.
Choose your counselor or therapist then select a day and time for your appointment.
Enter payment information. Plans start as low as $40 per session.
Begin the counseling process in the way that you want: live-video or phone.
Yes. Counseling of any kind, including online counseling, does have certain limitations; one of the key concerns is its credibility. Many people wonder if online counseling or therapy can ever live up to the benefits of an office visit. Clinical evidence now suggests that online therapy has the same or better outcome results as an in-office appointment. In a study published in the World Journal of Psychiatry, clients receiving mental health treatment through video conferencing reported "high levels of satisfaction."
Teletherapy, Popular  in the Pandemic, May Outlast It, The New York Times
Online therapy effective at treating depression and anxiety, University of Pittsburgh Schools of the Health Sciences, ScienceDaily.com
Stop Lumping Video Therapy In With Text-Based Therapy, Slate.com
eTalkTherapy is different from BetterHelp and TalkSpace for many reasons: These large, nationwide tele-mental health providers are not unlike big box stores. Their services may seem appealing, but review their "Terms and Conditions" and their equally complicated "subscription" packages, which are often confusing and do not reflect best practices.
Additionally, therapy-by-text is NOT therapy. It's life coaching at best. This method of conducting counseling is more about giving advice and can be unethical when it comes to providing professional help. eTalkTherapy offers live-video or phone counseling from highly trained, experienced and licensed therapists. You work exclusively with ONE dedicated therapist, NOT with someone who is on-call.
We believe therapy is a right, NOT a privilege.
Our therapists have years of clinical and private practice experience. eTalkTherapy is NOT their first job in the mental health field. We also recognize that one size does not fit all. And, if it is determined that your issues are better suited for in-person therapy or a higher level of care, we will direct you to resources in your area for help.
We may be a small practice, but our hearts are big and so is our level of care and professionalism. Contact us today and experience the eTalkTherapy difference.
We do not take insurance. Most insurance plans charge high copays, deductibles or hidden fees. Moreover, mental health services may not be covered under your existing plan or the number of sessions may be limited. With eTalkTherapy there are never any surprises with our fees, which are comparable and, in most cases, far less costly than any insurance copay or deductible. LEARN MORE
eTalkTherapy can be useful and helpful for most, but online counseling is not appropriate for people who are seeking ongoing treatment for a severe or complicated clinical diagnosis or are experiencing persistent suicidal or homicidal thoughts or acts. If it is determined during our sessions that your case is not appropriate for online counseling in any form, you will be given information on resources in your area if applicable. We do not provide assistance or paperwork for disability claims, legal matters or legal disputes.
How Do We Compare?

In-Office
Therapy
Cost Without Insurance
$90.00-$150.00
per session
$40.00-$7500
per session*
Cost With Insurance
(if covered)
$50.00-$95.00
per session
$40.00-$75.00
per session*
Additional Fees
+Co-pays
+Deductibles
+Co-insurance
NONE
Convenient Hours and Location
NOT ALWAYS
YES
Sliding Scale Available

NOT ALWAYS
YES
*Fees based on services provided
READ OUR RECENT ARTICLES
Informative and encouraging articles that promote growth and well being in all aspects of psychology, psychotherapy and mental health issues.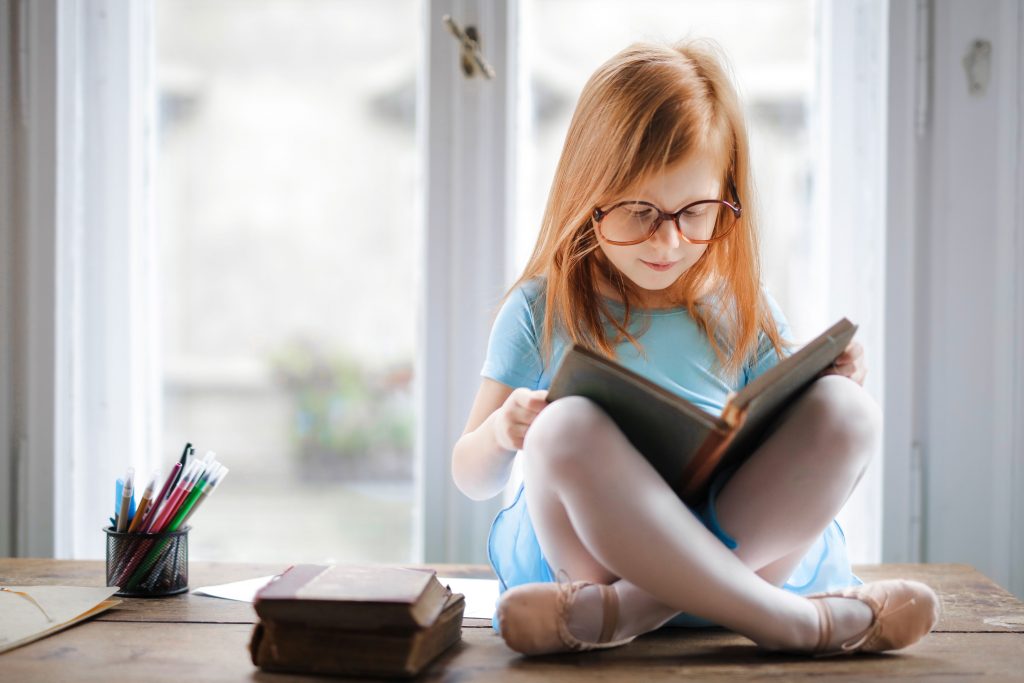 We know in our lives today that dragons exist, if you don't see them right outside your door, you can easily find them on your phone or computer. But dragons can be beaten.
Read More
REQUEST MORE INFORMATION
If you have any questions or would like more information, use the form below to get in touch with us. Please note: This form is for those seeking more information about online therapy or LPC supervision. We DO NOT respond to any third-party solicitations or sales calls. You must be 18 years old or older to use this form.